Become a sponsor today!
It's easy! For $25 a month, just 82 cents a day, you have the opportunity to feed, clothe, and educate a child in need. While building a loving and encouraging relationship, your monthly participation gives a child a chance at a better future.
Choose a child to sponsor using the search form to the left, or let us match you with a child with the greatest need.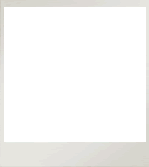 Mohyadine, 6
Lebanon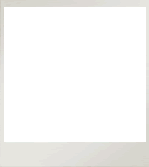 Momin, 6
Bangladesh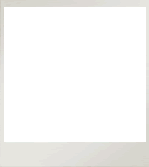 Yonathan, 6
Dominican Republic